National Core Indicators In-Person Survey for the State of California.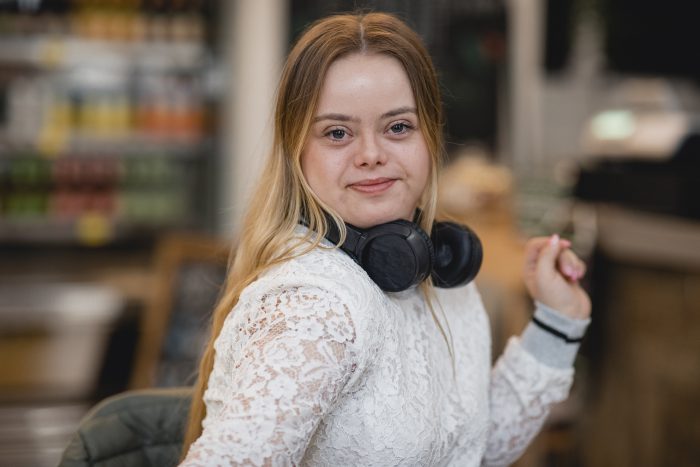 "The NCI In-Person Survey is administered to individuals with a developmental disability who receive at least one service other than case management."
(National In-Person Survey Report)
For optimal performance, please use supported browsers Edge, Chrome, Firefox, or Safari with the most recent updates installed.
To visualize data* select the 1. year, 2. topic area, 3. survey item, and 4. regional center. Location can also be selected using the map. Charts will automatically update. If data is unavailable, refresh the page or make new selections.
Export views of the data by selecting the "Download" icon in the lower right footer of the dashboard.
*The results presented in this data visualization are generated from survey questions with either/or response options, such as "yes" or "no" answers. This data display is currently undergoing modification and will receive enhancements once they become available. Data display prepared by UC Davis.
Go back to the NCI Interactive Dashboard Homepage
[ca_button url="https://www.dds.ca.gov/rc/nci/nci-interactive-dashboard/" target="self" style="default" background="#FDB71A" color="#FFFFFF" size="7″ wide="no" center="yes" radius="auto" icon_color="#FFFFFF" text_shadow="none"]Return to all surveys[/ca_button]
Last modified: October 9, 2020